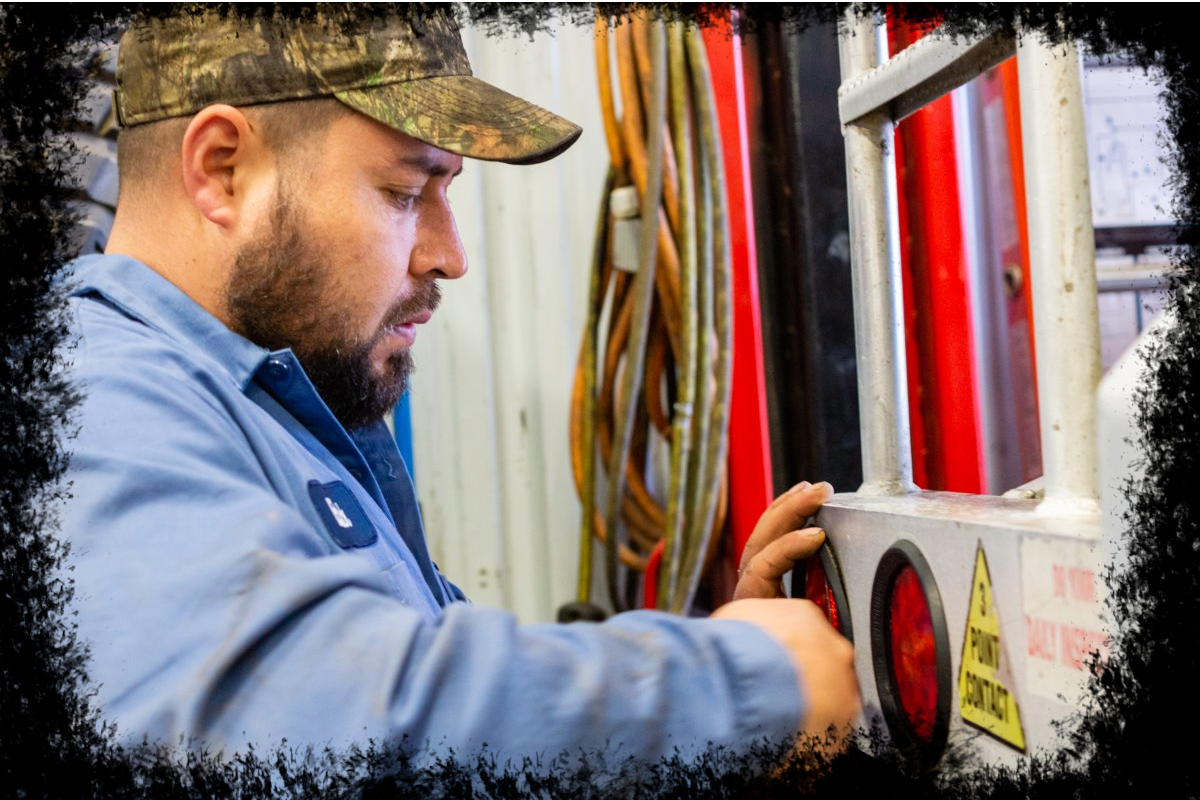 Truck Repair and Maintenance Pros
at Your Service
At Roark Diesel Performance LLC, we provide an array of high-quality services, from performing general maintenance to building a full-blown sled puller. We have a certified team that puts the same care and effort into your truck just as we would to our own! Visit us today and see what we can do for you.
Roark Diesel Performance LLC is a family-owned and operated company located in Cassville, Missouri. Founded in 2006, our business is currently owned and managed by Grant and Cindy Roark.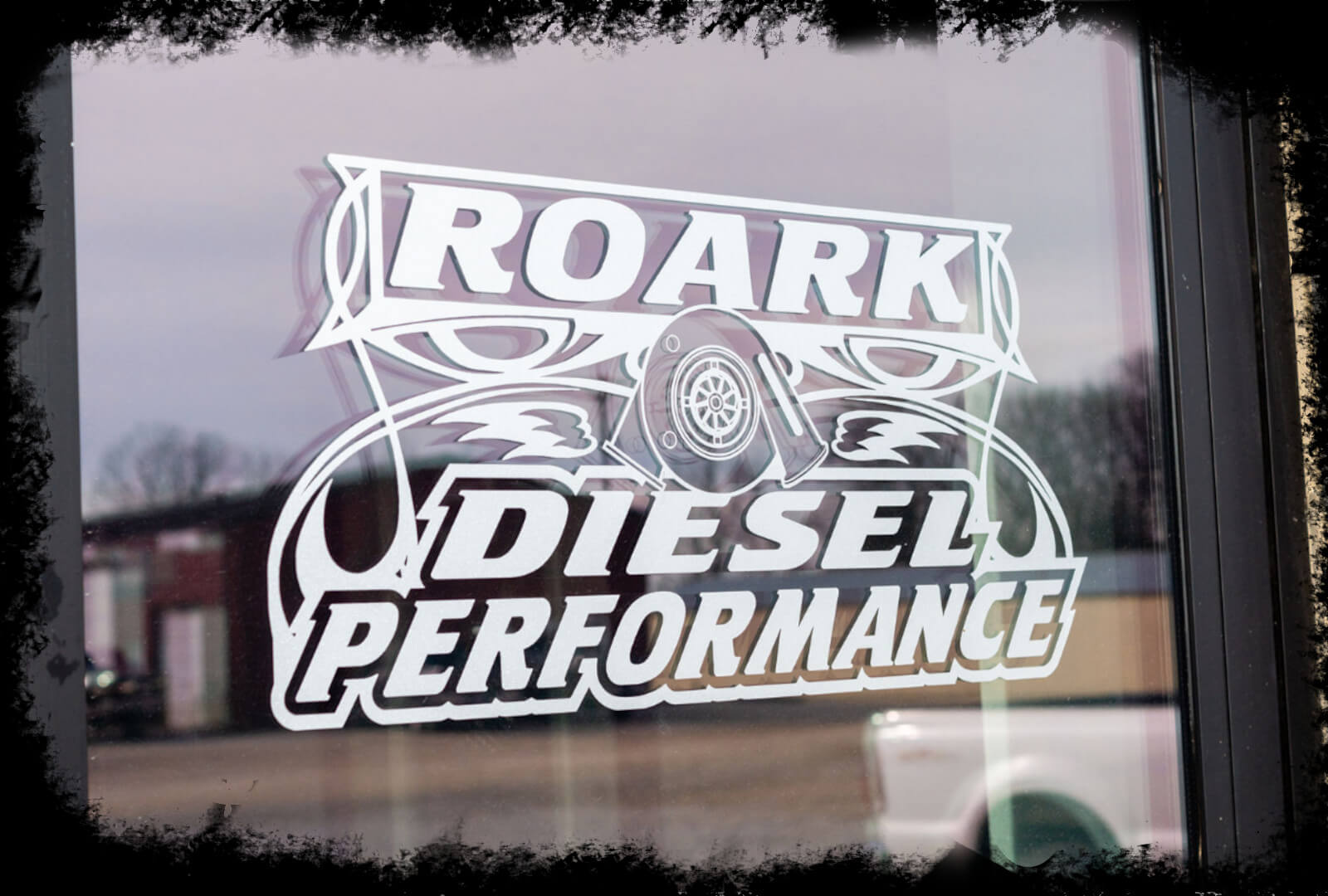 Our crew knows the importance of having good, wholesome values. We strive to uphold these qualities and make every customer satisfied when doing business with us. After the work gets done, we aim to have them proudly say that our team helped them get back on the road without any issues.
For more information about our services or pricing, please get in touch with us.
We are looking forward to hearing from you soon!